Contact the Retis experts
Need advice for your e-commerce site and/or your Digital Marketing actions?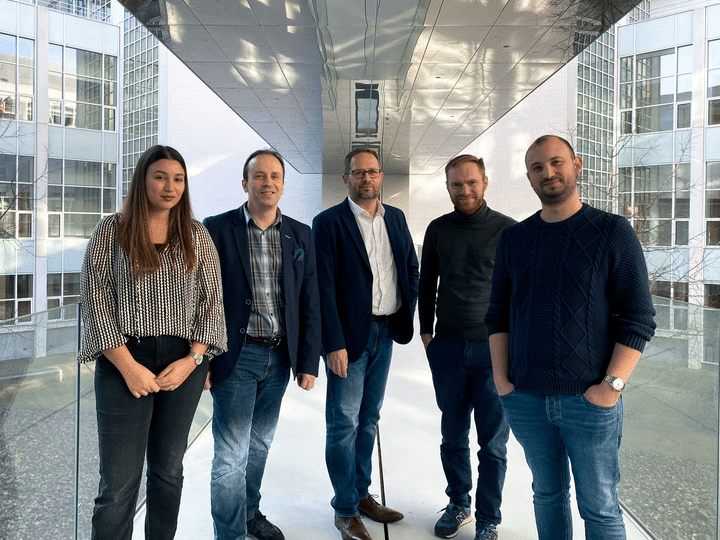 The Retis consultancy, specialised in E-commerce and Digital Marketing, is at your disposal to discuss your needs related to your online sales activity (project).
The Retis experts intervene in France, Belgium and the Grand Duchy of Luxembourg whatever your sector of activity: B2B or B2C, goods or services.
Whether you need support in creating your e-commerce site, help in selecting the service providers and solutions that will meet your needs, an audit of your online business or advice on your Digital Marketing strategy, contact us using the form and information below.
Team :

Founder : Damien Jacob
Team : Loïc Vanhove, Hugues Hannick, Pierre-Yves Gillet & Sofia Saidi
Office :

Le Mathis
Avenue de Colmar 204
67100 Strasbourg (France)
(No postal mail to this address)
On appointment only
Postal address :

RETIS SRL
Allée de la Fraineuse 36 Bte 2
4130 Esneux (Belgique)
Company number : BE 0646 822 427