Retis, Your E-commerce Business Solution
We help to create right

e-commerce & digital marketing strategies

for your e-business & your customer journey

E-commerce Consulting
We'll build a strong e-commerce development plan together. Our client's needs focused strategies will help your site generate optimal conversion.
Digital Marketing Consulting
We'll bring our expertise to get your digital marketing right. Our digital & SEO experts will you create engaging and immersive digital experiences for your customers
Digital Corporate Training
Our senior trainers will help your e-commerce or digital marketing teams boost their knowledge and skills unlocks leaps in performance.

Executive Coaching
We'll be your guide through the digital transformation of your company. We'll help you to understand and articulate digital as a business strategy and implement it across your business
Why Choose Our E-commerce Consulting & Corporate Training
E-Commerce Specialists with extensive expertise
Get insights from our e-commerce experts how to build a successful e-commerce strategy for your brand. Let our consultants design and develop effective plans for maximizing the business potential and guide  your digital marketing to create impact for your e-business growth.
Effective SEO & Conversions Strategies
With our SEO & conversion optimization consultants, help your customers to find your company website easily in search engines which generate more website traffic. Our experts also assess company website sales channels, establish control webpages and then maximize the site for higher conversion, sign-ups and other interactions.
Corporate Training Based on Your Business Needs
Meet our senior trainers to upskill & empower your e-commerce and digital workforce faster & smarter for the future. Retis' cutting-edge corporate digital training is curated for your individual business needs.
The  Digitalization Is your Business Success Key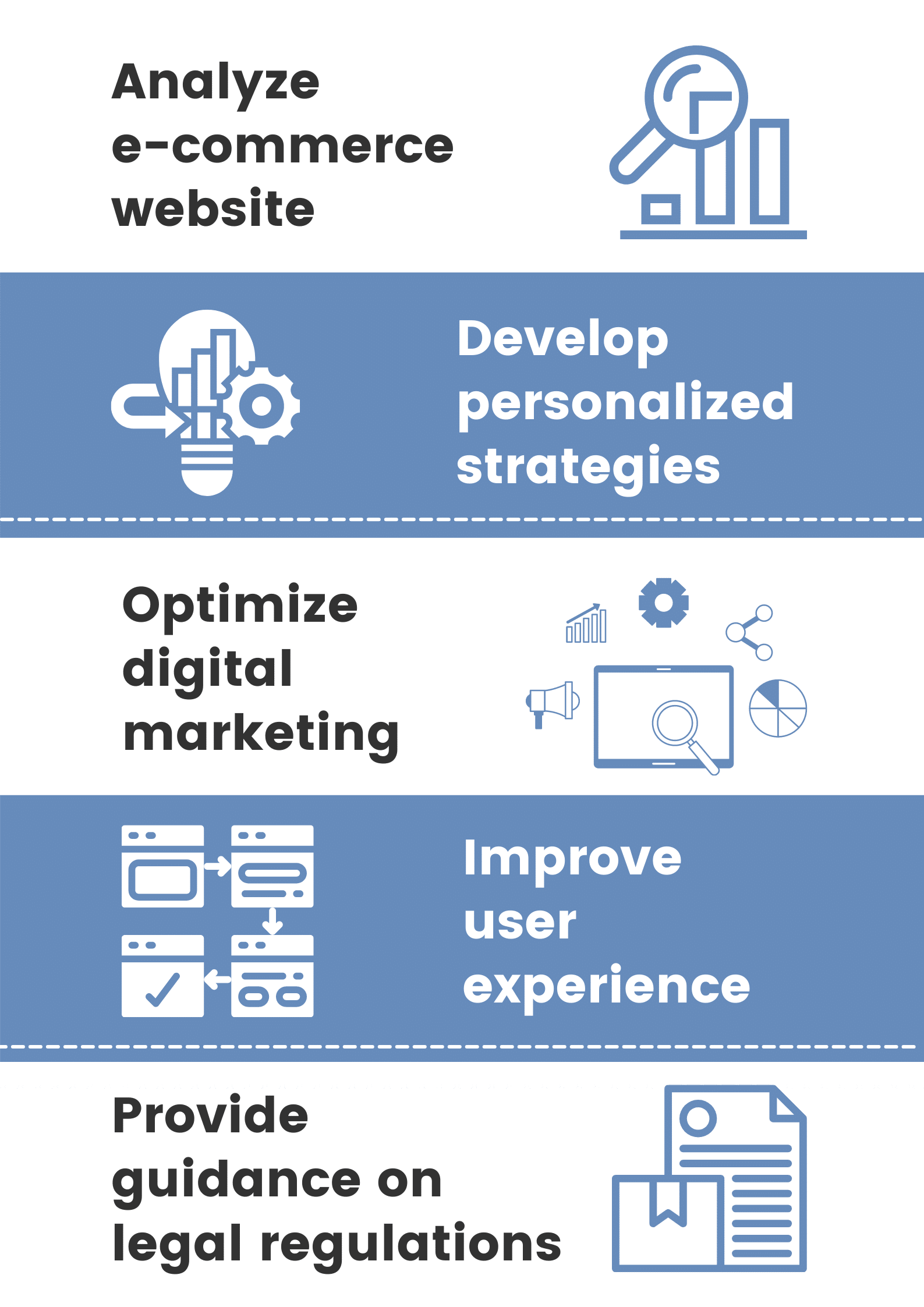 Meet Our Senior Consultants and Trainers
Retis's senior consultants and trainers create empowered growth strategies that deliver tangible results for your business or your e-commerce activities.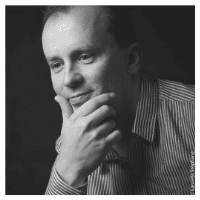 Damien Jacob
Founder & Senior Consultant
E-Commerce Regulations
GDPR / Personal Data Regulation
International E-commerce Development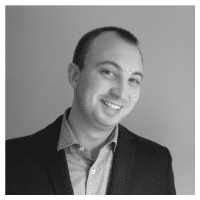 Loïc Vanhove
Senior Consultant & Trainer
SEO Strategy
Digital Marketing
E-commerce Strategy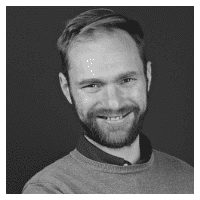 Hugues Hannick
Senior Consultant & Trainer
SEO Strategy
Digital Marketing
E-commerce Strategy
Find Out Some Of Our Trusted Clients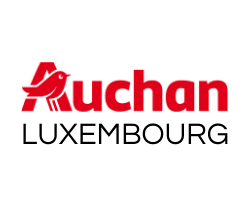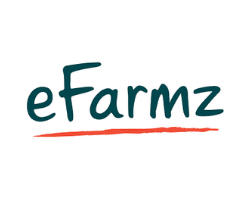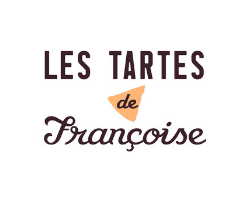 The Best Solution for Your E-Commerce Digital Transformation
Contact Us For Your E-commerce or Digital Growth
We're here to help. This contact form is the fastest and most effective way to get you in contact with our team in order to receive the most effective digital & e-commerce strategies. Simply let us know what insights would be the most valuable for your e-business growth.
I want to contact Retis experts